PDAi
A landmark innovation in ergonomics through artificial intelligence, introducing a new level of objectivity and accuracy into the Physical Demands Analysis process.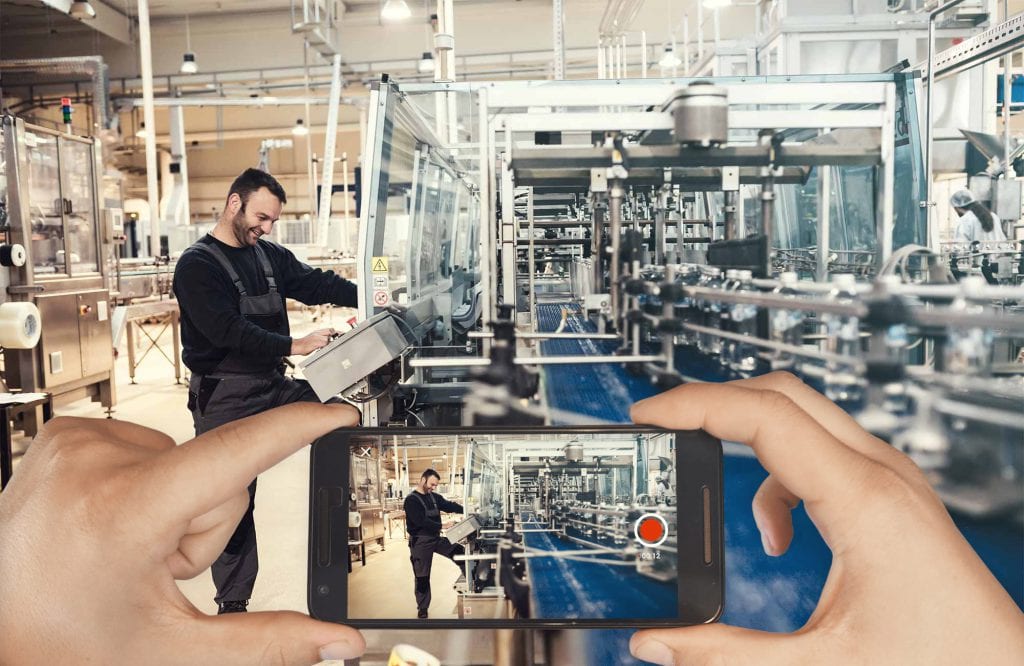 Use artificial intelligence as your digital assistant.
Film a job from your phone, and with the assistance of artificial intelligence, tag physical demands as they appear on screen. The completed PDAi overlays detailed job data into the video of the actual job being performed, and can be connected to a Digital Job Profile and shared with claim and medical managers, treating physicians and rehabilitation providers.
A picture is worth a thousand words.
No longer does any member of a job placement, or return-to-work team, have to rely on interpreting numbers on a spreadsheet or paper to ensure optimal job assignment. Now, they can watch the job being performed, while relevant data is displayed in a cutting-edge format.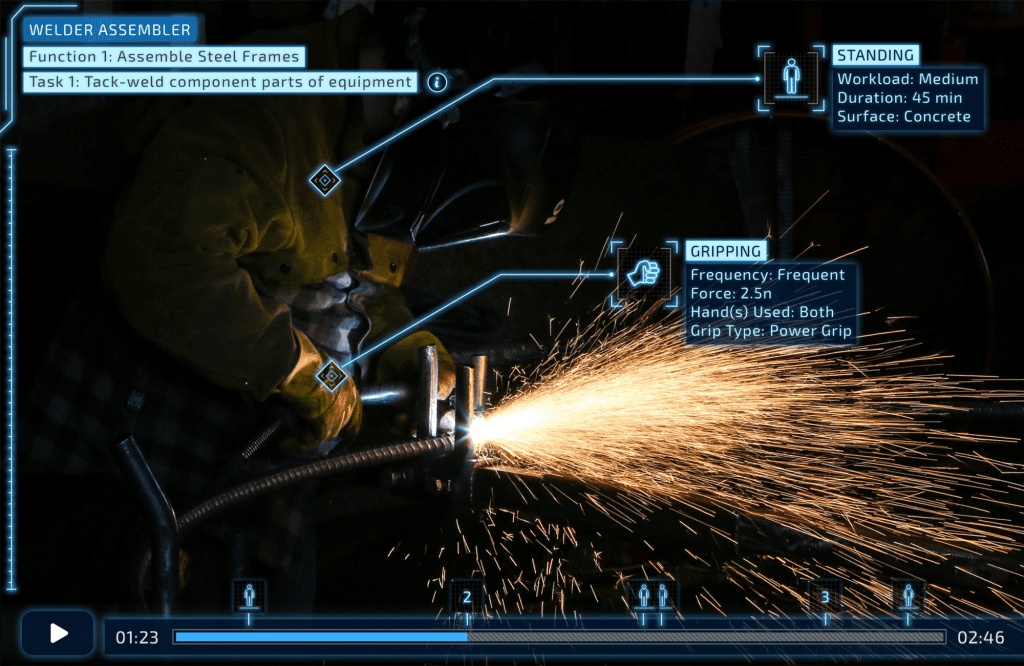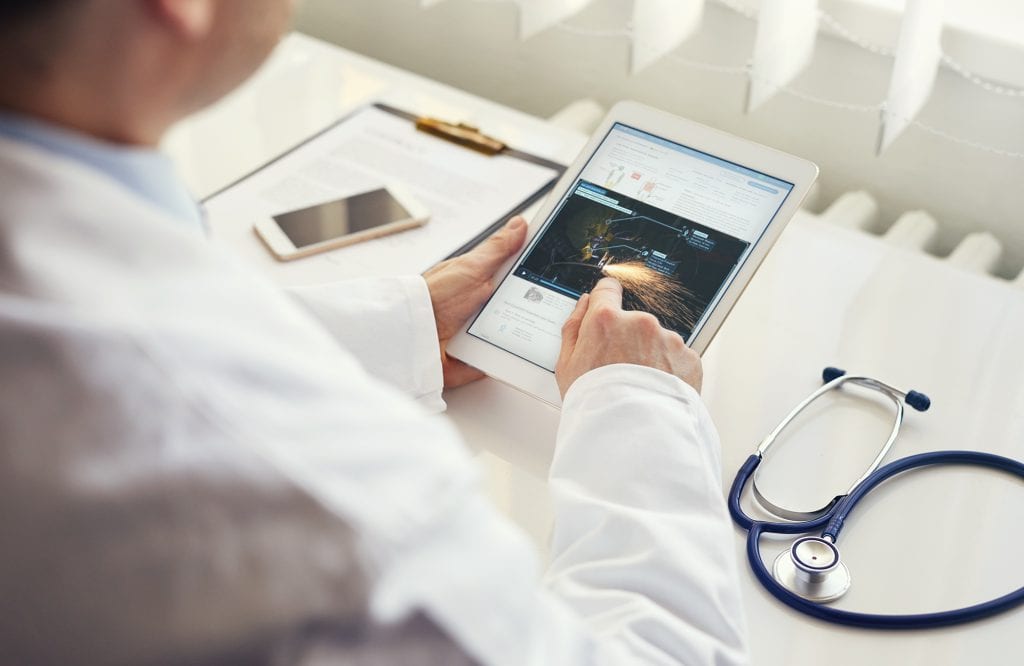 Assist with the recovery and treatment of injured workers.
PDAi's are helpful to the claim/medical team in documenting successful recovery, or supporting changes in treatment plans when progress is inadequate.
Creating a PDAi Video with MyAbilities