This is the home page?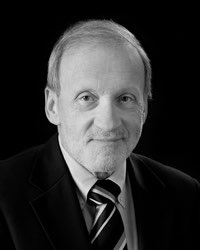 Written by Jacob Lazarovic, MD, FAAFP, MyAbilities Chief Medical Officer
MyAbilities is an innovative new integrated platform which, at its core, offers employers an opportunity to create a database of comprehensive,objective digital job profiles (DJPs) describing the functional characteristics of every job type at their company. This offers an employer key benefits including more efficient hiring and training practices, ergonomic improvements aimed at mitigating higher-risk physical demands, and a wide array of preventive and fitness applications, designed to "harden" employees' capacity to better sustain their current job activities without injury . This product allows employers to better manage their valuable human resources, and to do so using state-of-the -art technologies such as video kinematics and artificial intelligence.