Partner Program
MyAbilities provides ergonomists and service providers with a new business opportunity by becoming a certified MyAbilities Specialist.
The MyAbilities platform will:
We are broadening our service delivery network globally and will provide qualified applicants with the training, software, business development and ongoing support to help them catapult their new business utilizing the MyAbilites software services platform to generate recurring monthly revenues.
At the core of the MyAbilities system is a web-based platform which can be privately branded for you, designed to create and share physical demands analyses with all parties involved in the return-to-work process.
MyAbilities will provide you with the rights to market and sell MyAbilities products and services to your customers.
MyAbilities frees up your resources, allowing you to expand your client-base and provide new and more efficient services.
Job Profiles/PDA Software
Create customized and dynamic digital job profiles and supercharge the traditional method of conducting Physical Demands Analyses.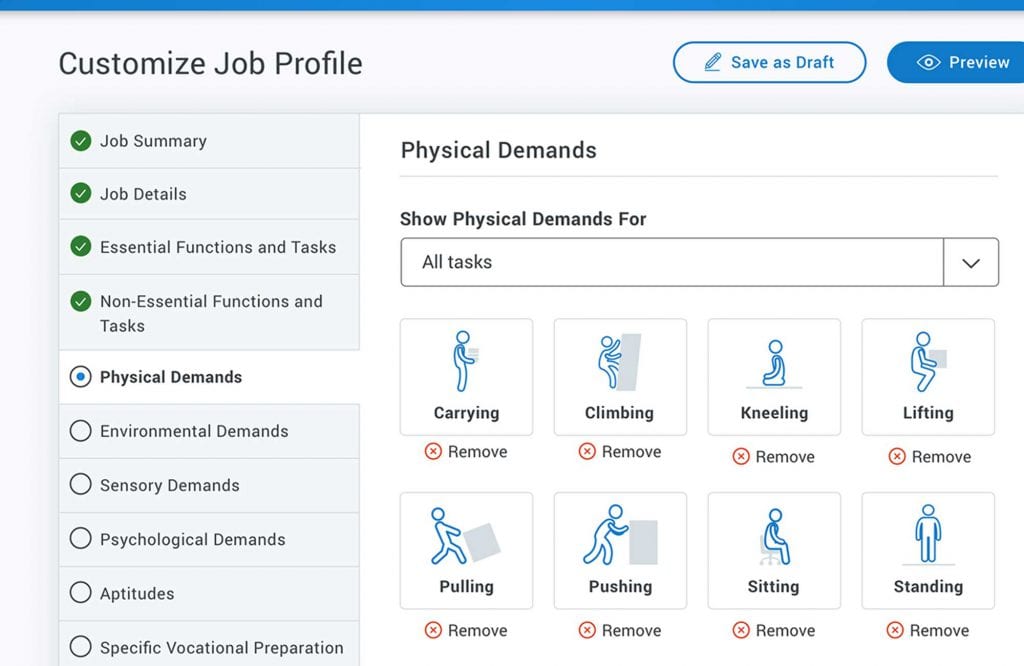 MyAbilities gives you access to a library of 32,000 Job Profiles, consisting of job descriptions, physical, environmental, and cognitive demands. No need to start from scratch when creating a new physical demands analysis. Start from one of our Job Profiles, then customize it to accurately reflect the level of detail your clients require. This makes it easy to populate a physical demands database for your new and existing clients.
The MyAbilities Job Profile breaks the physical demands of a job down into the function and task level – giving unparallelled accuracy to your PDAs. When an employer looks at your PDA, they can not only then tell if someone can return to work, they can understand where barriers to returning to work exist.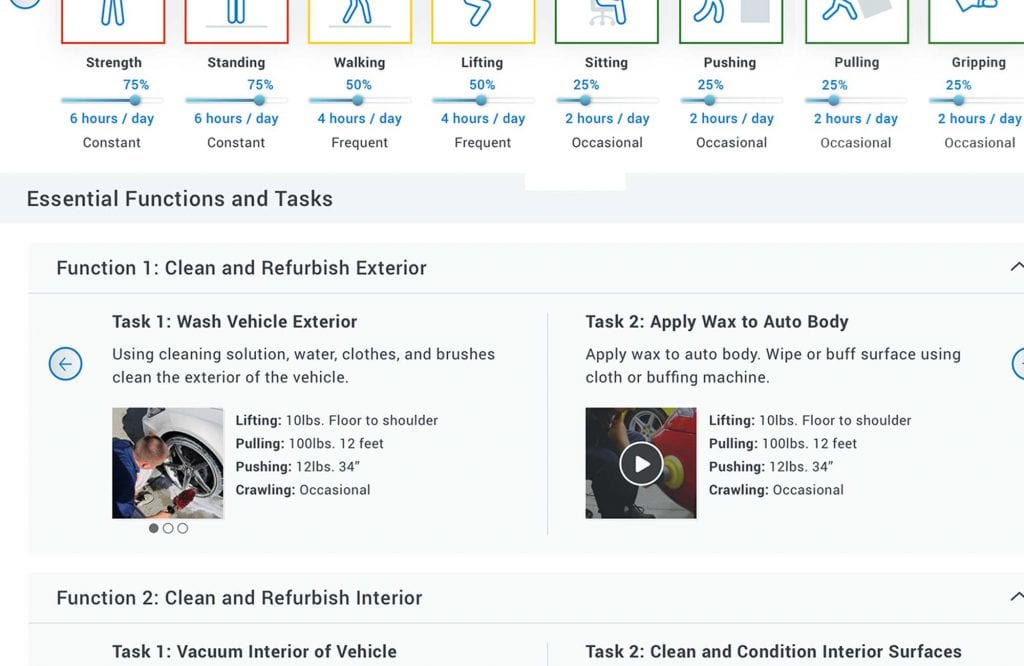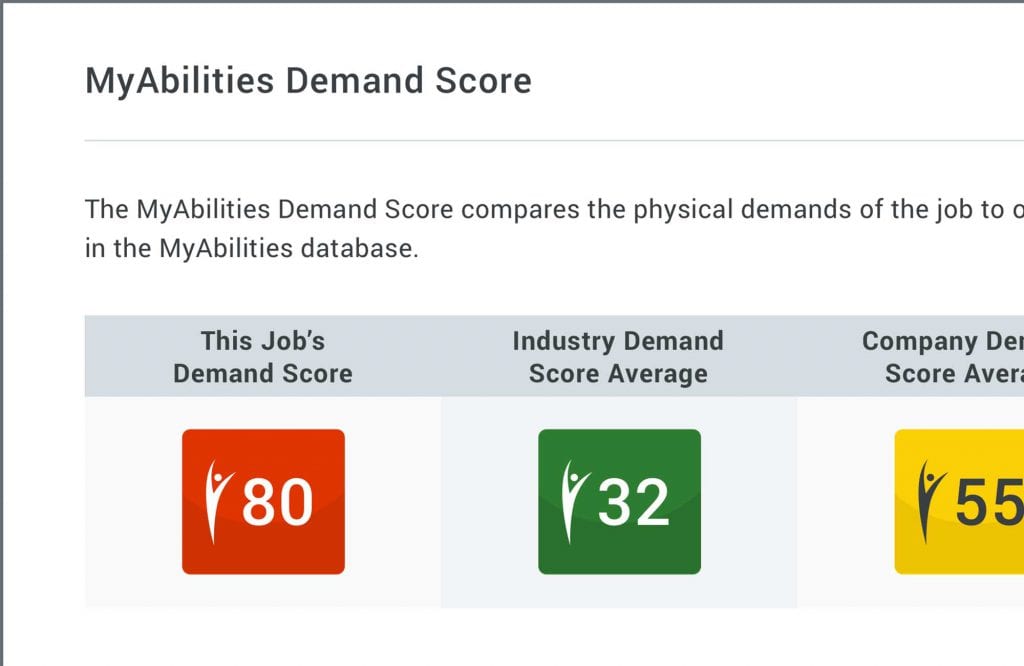 MyAbilities assigns a demand score to each Job Profile in your database – allowing you to sort jobs by the intensity of physical demands required to perform each job. This allows you to target jobs for proactive ergonomics interventions, and provides evidence to your employer clients for the need for additional services.
Want to integrate Digital Job Profiles into your process?
Get in touch with our sales team to learn more.
Conduct reliable self assessments and provide self-guided training to make sustainable office ergonomics changes – using the latest in ergonomics research.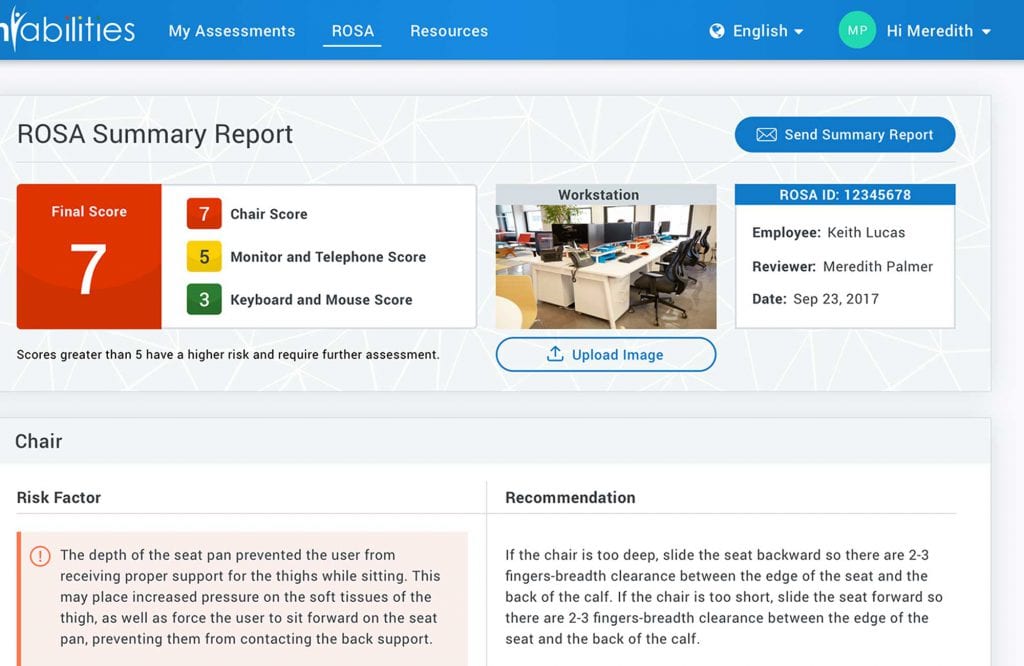 MyAbilities will provide you with a library of common ergonomics tools to perform risk assessments of your client's jobs. Attach one of our internal risk assessments to your PDAs, or upload risk assessments from other tools to the MyAbilities platform, ensuring all relevant analyses pertaining to a job are stored in one place.
MyAbilities lets you quickly communicate information about job demands and ergonomic risk to anyone in the return-to-work and claims management field. Imagine the time savings and improved communication with your customers.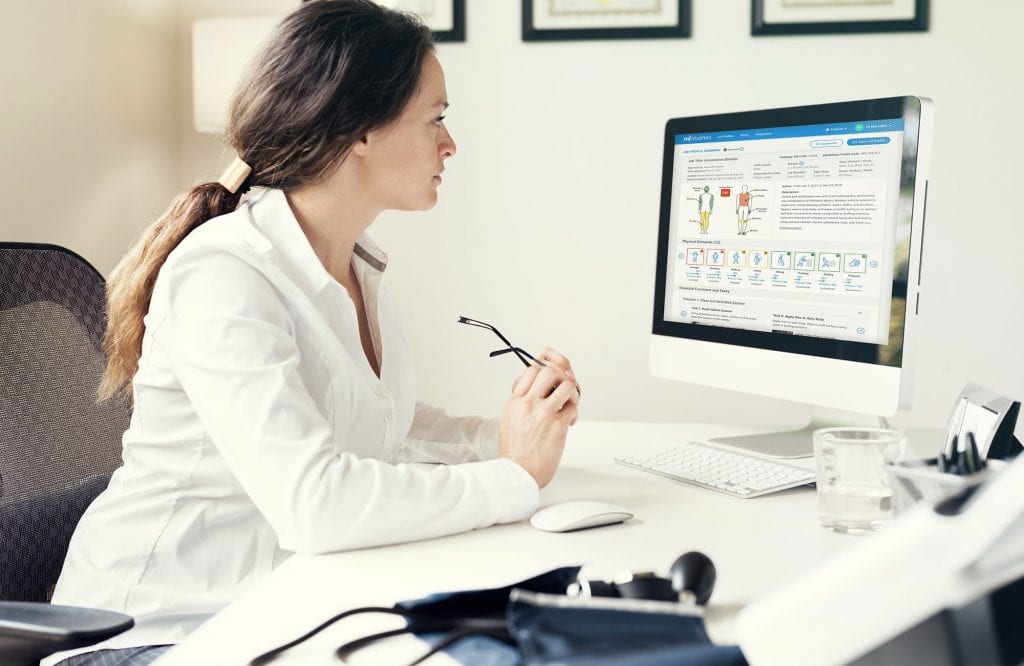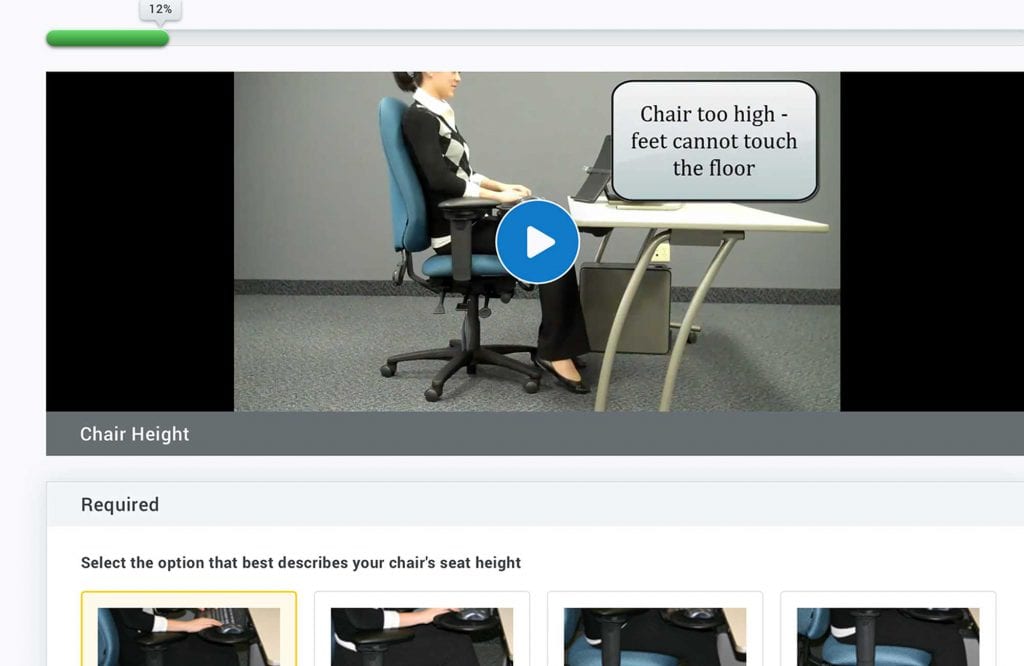 MyAbilities allows you to resell The Rapid Office Strain Assessment (ROSA). ROSA empowers your customer's employees to take control of their own ergonomics risk assessments. ROSA presents a video-guided training program to help employees make adjustments to their offices and is proven to improve ergonomics and reduce musculoskeletal discomfort. ROSA can be packaged with the MyAbilities system, or sold on its own – providing yet another revenue stream.
With ROSA you can offer real-time, consistent, and objective ergonomic assessments to your customers. With the click of a button, you can send equipment and furniture adjustment recommendations to anyone you choose. For instance, a manager, union-rep or physician can all receive different reports based on what you and your customer decide, saving you time and improving communication.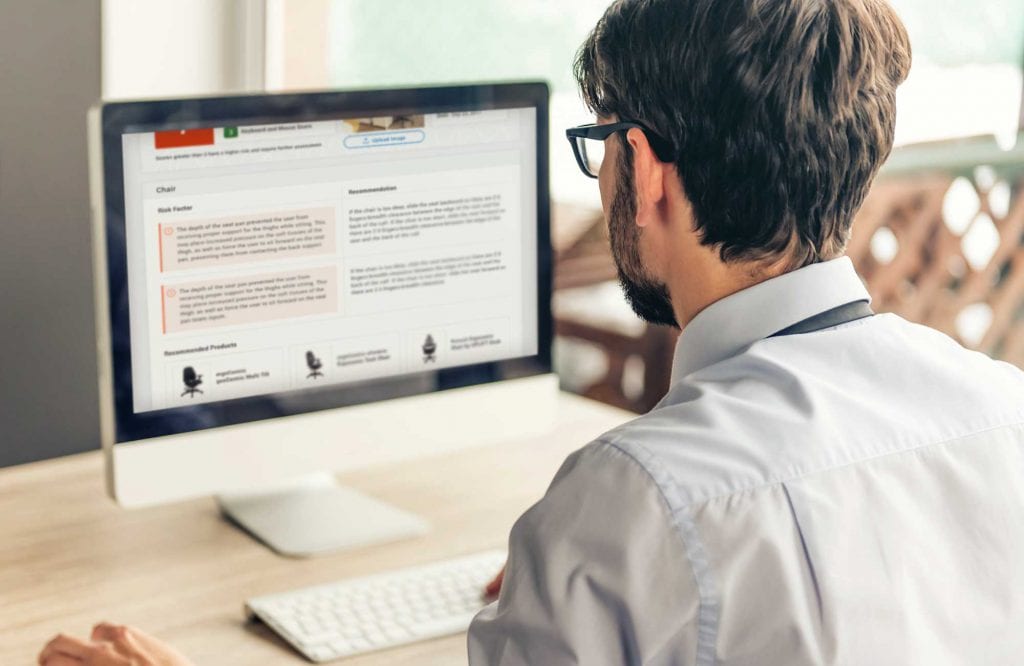 Education and Certification
MyAbilities is committed to providing education and training on every aspect of our software through our training platform: MyAbilities U.
MyAbilities U will provide you with documentation and tutorials on every aspect of the MyAbilities platform, and the time spent in training will be eligible towards your CoC (Continuation of Certification) hours.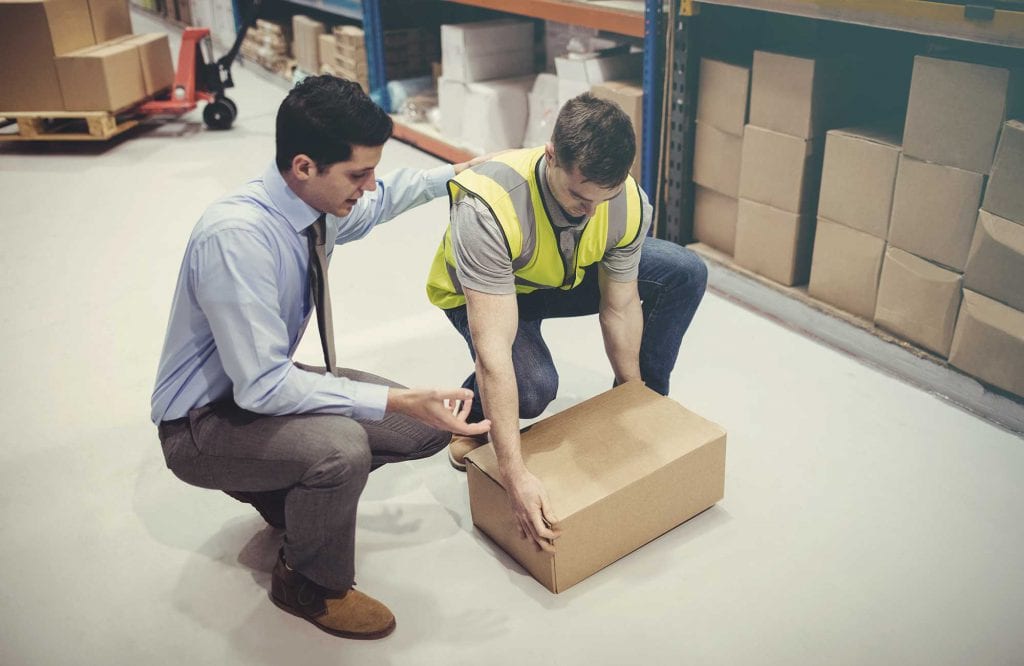 As a MyAbilities partner, we commit to work with you and explore further data integration capabilities for future deployment on the MyAbilities platforms as we gain a better understanding of your needs and strategic objectives.
As new software is designed and developed, you will have the ability to try and provide feedback to our development team as they work alongside our joint cross-functional teams. Access to pre-released technology will allow you to influence the final product, helping to ensure your business needs are met.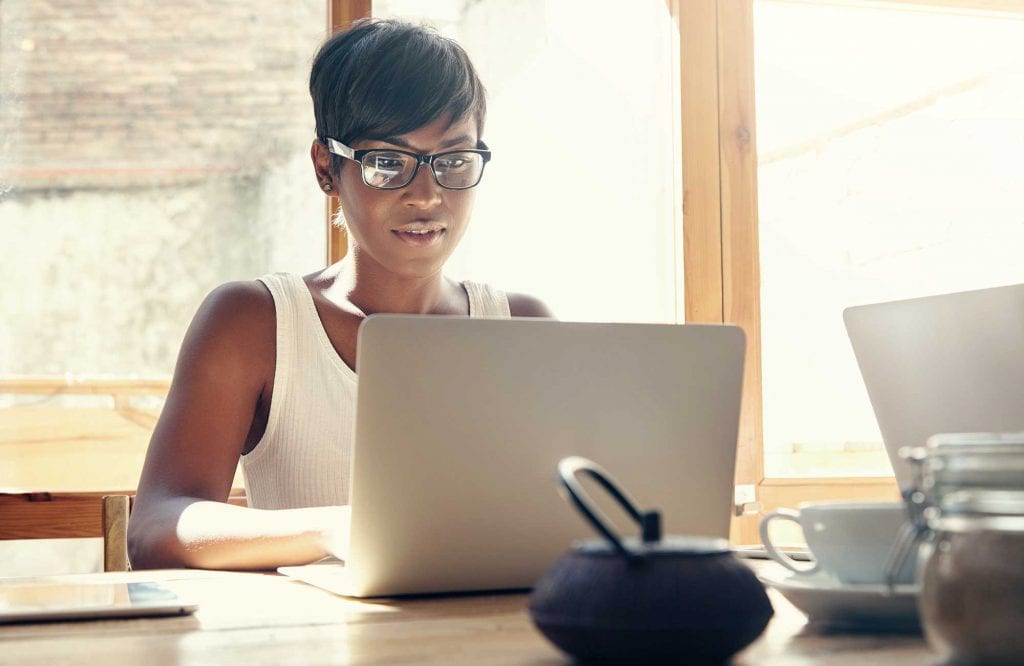 MyAbilities has developed strategic relationships with University researchers to develop new ergonomics tools, based on the ever-changing nature of work. These new tools will be added to the MyAbilities system, giving you access to the latest actionable research in the field.
With MyAbilities, you have the opportunity to generate significant recurring revenue from your existing network while streamlining the amount of work you need to do improving your productivity.
Does MyAbilities sound like the right tool for you?
Get in touch with our sales team to learn more.