Your fully connected Prevention and Return-to-Work Platform
Empower a comfortable, confident workplace with industry-leading technology. Get started with MyAbilities @Work today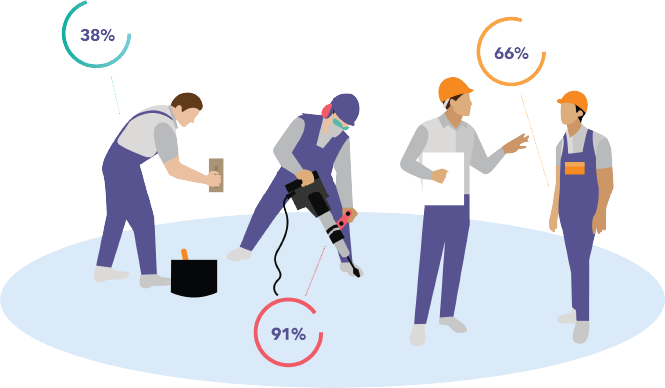 MyAbilities @ Work transforms your critical ergonomic, safety, and return-to-work needs across the entire employment lifecycle.
With the help of our Digital Job Profiles, you can take care of your employees over the spectrum of physical, psychosocial, and cognitive demands—ultimately reducing workplace injuries, illnesses, and cost.

Digital Job Analysis
A fresh approach to conducting
job analysis.
Flag and resolve ergonomic risk
Access pre-defined Digital Job Profiles for 50,000 unique job titles
Search for one job at a time, or build out a comprehensive job library
Leverage AI to identify work task risks.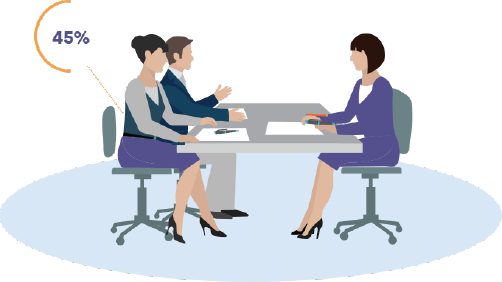 Enhanced Hiring
Hire the best fit applicants.
Quantify, validate, and defend hiring decisions
Reduce recruitment costs and turnover
Ensure new hires meet the demands of work and reduce work injury exposure.

Safety Training
Assess employee performance.
AI-analyzed videos help educate workers, identify higher-risk techniques, and open up dialogue about solutions before an injury occurs
Increase productivity through employee safety and injury prevention
Track performance over time to ensure workers are fit for duty.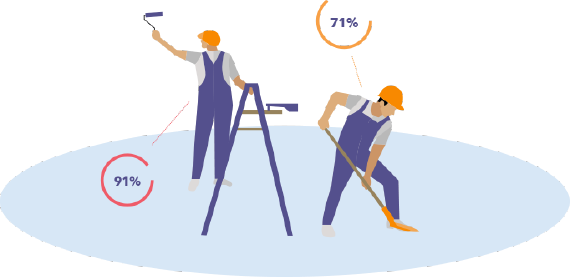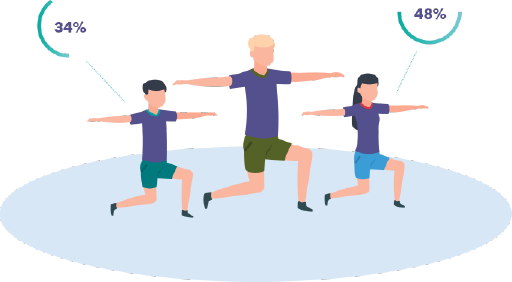 Prevention
Awareness & safety mindset.
Our body avatar highlights high-risk body areas
Profiles are shared with wellness/fitness teams to develop appropriate fit-for-duty strategies
For office staff, Rapid Office Strain Assessment (ROSA) is completed on their own time and guides them through adjustments to reduce risk.
Risk
See an enterprise view of risk across all departments
Resolve risk exposure by individual tasks, functions, and jobs
Enhance training and safety with proper job responsibility documentation.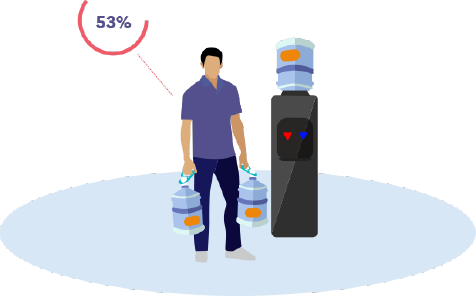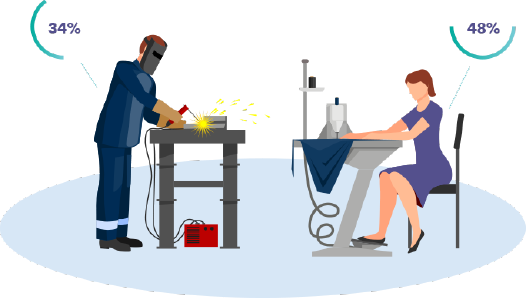 Return to Work
Support Stay-at-Work and Return-to-Work.
Provide claims teams with Return-to-Work profiles to best manage illness/injury claims
Address psychosocial issues that may hinder return to work
Provide healthcare teams with Digital Job Data to support their clinical decisions